News Flash...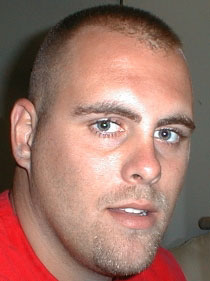 Midtown News Monitor

Henry Schultz was arrested today for charges of harrasment and assault. Henry, a noted author for Reefkeeping Magazine, was accused of stuffing a misguided aquarist into his own aquarium. Schultz has long considered himself a member of the "Tang Police," and found it offensive and cruel of the aquarist to keep a Sohal tang in a 15 gallon aquarium.

Henry was quoted defending himself, "You just can't do these idiotic things. These fish need at least a 20 gallon tank to thrive."

No pictures of the aquarist are available as he hopes to remain anonymous, the BBC reported.